Search the UCLeXtend catalogue
eXtend your learning with UCL
UCLeXtend offers a range of courses, led by UCL academics, to help you extend your knowledge, skills and expertise in a range of subject areas.
Featured courses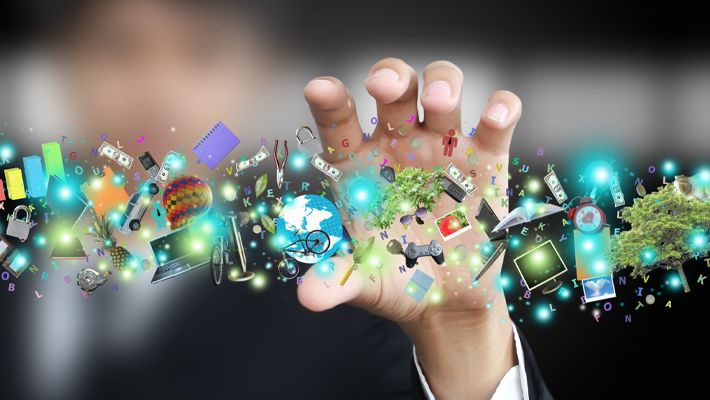 Free
Starting again in early 2016. Digital curation can be defined as the ongoing management for use of digital material, but it can also be defined as an emerging trans-disciplinary field with no firm boundaries or established best practice. This course is designed to help you start to get to grips with digital curation in both these aspects.

A companion site for Blended Learning Essentials, : Getting Started and Embedding Practice FutureLearn MOOCs funded by Ufi, led by UCL, University of Leeds and ALT in collaboration with partners across the Vocational Education and Training Sector. The site contains examples of Moodle blended learning activities for the Vocational Education and Training Sector, that participants can view and download for re-use.