Search the UCLeXtend catalogue
eXtend your learning with UCL
UCLeXtend offers a range of courses, led by UCL academics, to help you extend your knowledge, skills and expertise in a range of subject areas.
Featured courses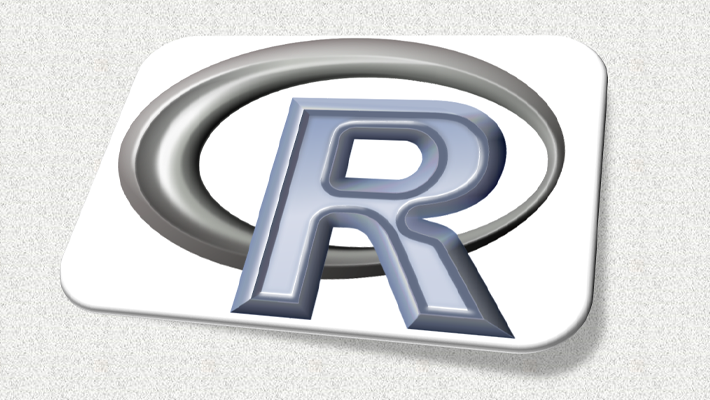 Online / Distance
Statistical Computing with R is a short (6-8 hours) course aimed at introducing the R environment to individuals with no prior programming experience. R is rapidly becoming the tool of choice for data analysis in the life sciences and understanding its basic functionality is of benefit to undergraduates, graduates and researchers across diverse fields. Upon completion of the course you will understand how to manipulate data within R, perform basic data analysis procedures and create plots. This course provides a foundation for more advanced topics and techniques.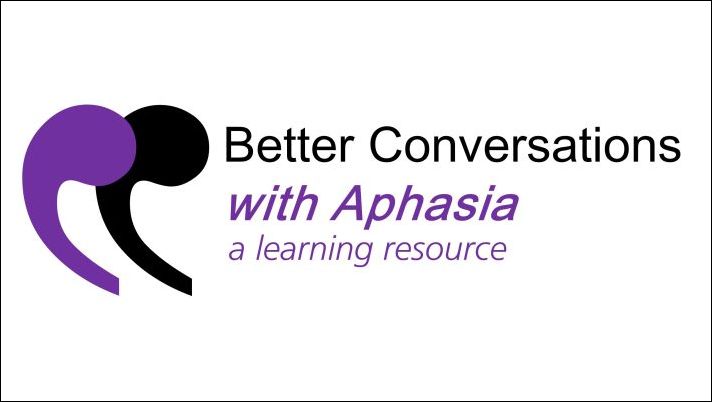 Free
Better Conversations with Aphasia is a free e-learning resource to improve access to conversation therapy for speech and language therapists/pathologists (SLTs), and for people with aphasia (PWA) and their families. Aphasia is a language disorder commonly caused by stroke that affects speaking, listening, reading and writing, and as a result everyday conversations can become difficult.