Search the UCLeXtend catalogue
eXtend your learning with UCL
UCLeXtend offers a range of courses, led by UCL academics, to help you extend your knowledge, skills and expertise in a range of subject areas.
Featured courses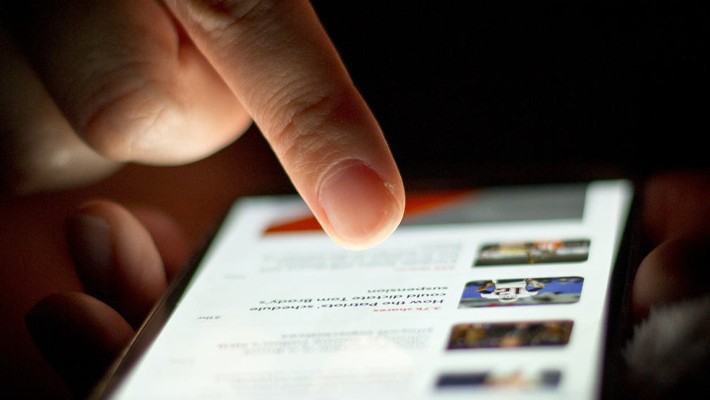 Free online course
Discover the varying uses of social media around the world and its consequences for politics, relationships, and everyday life. Whether you want to know why people post selfies and memes, or the implications of social media for gender and education, this course will explore these questions through anthropological research within nine different populations around the world. Translated to Chinese, Italian, Hindi, Portuguese, Spanish, Tamil and Turkish via UCLeXtend

A companion site for Blended Learning Essentials, : Getting Started and Embedding Practice FutureLearn MOOCs funded by Ufi, led by UCL, University of Leeds and ALT in collaboration with partners across the Vocational Education and Training Sector. The site contains examples of Moodle blended learning activities for the Vocational Education and Training Sector, that participants can view and download for re-use.