Search the UCLeXtend catalogue
eXtend your learning with UCL
UCLeXtend offers online courses, led by UCL academics, to help you extend your knowledge, skills and expertise in a range of subject areas.
Featured courses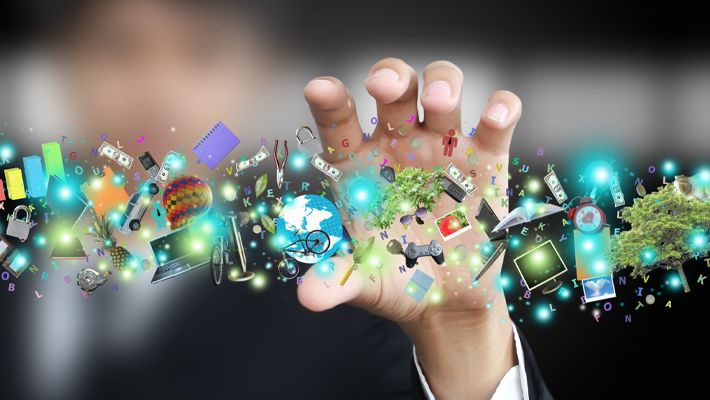 Free
Starting again in early 2015. Digital curation can be defined as the ongoing management for use of digital material, but it can also be defined as an emerging trans-disciplinary field with no firm boundaries or established best practice. This course is designed to help you start to get to grips with digital curation in both these aspects.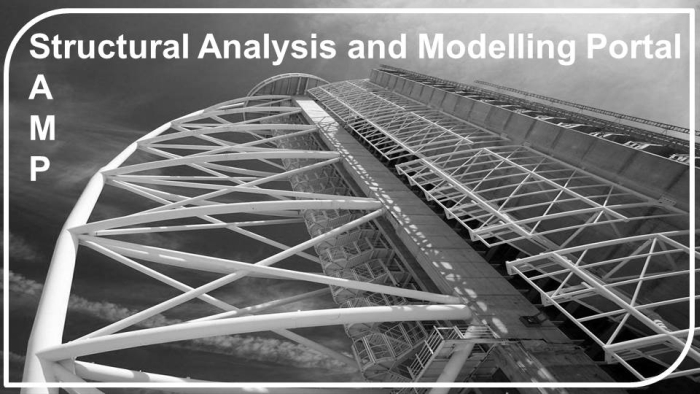 Free
The Structural Analysis and Modelling Portal (SAMP) offers a number of practical applications of structural analysis and design concepts that students typically learn through their undergraduate and graduate studies in Civil Engineering. The portal offers a variety of sessions where students implement structural analysis theory by hand calculations to validate the results obtained through computer simulation. The sessions mainly focus on the use of Oasys GSA (General Structural analysis) software. However, other packages such as SeismoStruct, SeismoSignal or OpenSees are also included in some of the sessions. Tutorial videos and other supporting materials are offered in each one of the sessions to enable student self-learning.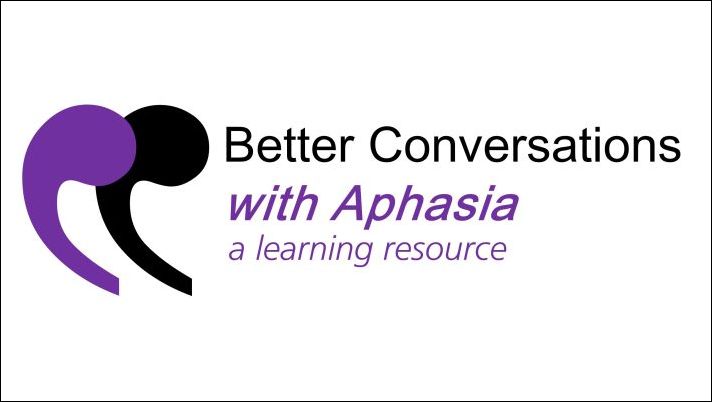 Free
Better Conversations with Aphasia is a free e-learning resource to improve access to conversation therapy for speech and language therapists/pathologists (SLTs), and for people with aphasia (PWA) and their families. Aphasia is a language disorder commonly caused by stroke that affects speaking, listening, reading and writing, and as a result everyday conversations can become difficult.